My Legacy


Touched By Angels / Beverly Ribaudo (An Angel Mom )






In memory of Edward Copeland
for Demetrius A Flores

1989-2006



My name, my life story, will forever be etched in the
hearts of those who loved me while on earth and now in heaven,
but family,
friends and all who grieve for me don't waste your tears
i am happy here, and i smile down from heaven on you daily

i was took from you so suddenly, but my work here was done
and god called me home for he needed me, i am now your very
own guardian angel who better to watch over yous,but me for
you carry me in your hearts just like i will forever carry you

so please my family, friends and those who miss me dry up all
your tears for i am always near by never forget that and always
remember i love you all so very much may god keep you all
safe until we can all be together again under gods roof

until then live my life for me always remember me with a smile,
make me proud of yous, remember there is no endings, only
new beginings



EL MONTE - Three teens pleaded not guilty Wednesday to the shooting
deaths of two boys and the attempted murder of another in
Hacienda Heights. Salvador Villanueva, 18, Christopher Murray, 17,
and Angelo Vasquez, 16appeared in court in connection with the
April 3 shooting deaths ofDemetrius Flores, 17, and
Christopher Trevizo, 15, near a wash in Hacienda Heights.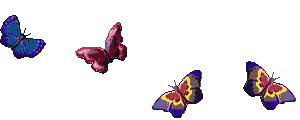 Murray and Vasquez, although they are minors, are being charged as adults,
said Deputy District Attorney Habib A. Balian. A preliminary hearing for the
three is scheduled to be set July 18, 2006.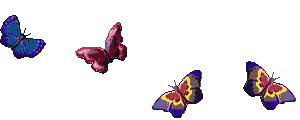 Police officials have said the shooting was not gang-related, but the boys
were involved in an argument that escalated to the shooting. Outside
the courtroom, wearing a dog tag with an etching of his son's face,
Larry Flores wept.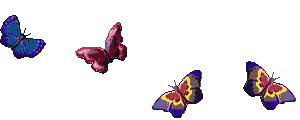 "It just hurts. It hurts," Flores said. "I'll never get to see my son again."
Family members of the victims held each other and cried after the teens
were arraigned in front of Judge Steven P. Sanora.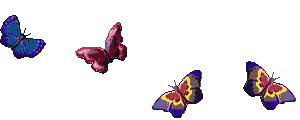 The shooting occurred about 2 p.m. April 3 in a wash near the southwest
corner of Hacienda Boulevard and Colima Road, about a block from an
elementary school, which was put on lockdown.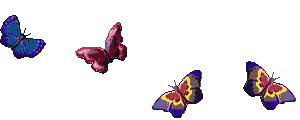 Authorities pulled Flores' body from the wash, and Trevizo later died at
Los Angeles County-USC Medical Center. The identity of the alleged
attempted-murder victim has not been revealed.



Three boys took Metri's and Chris' earth lives but not their souls or the memories they left their families and loved ones with. They are still making new friends and working hard for their parents loved ones
and families from all over the world and especially from heaven.